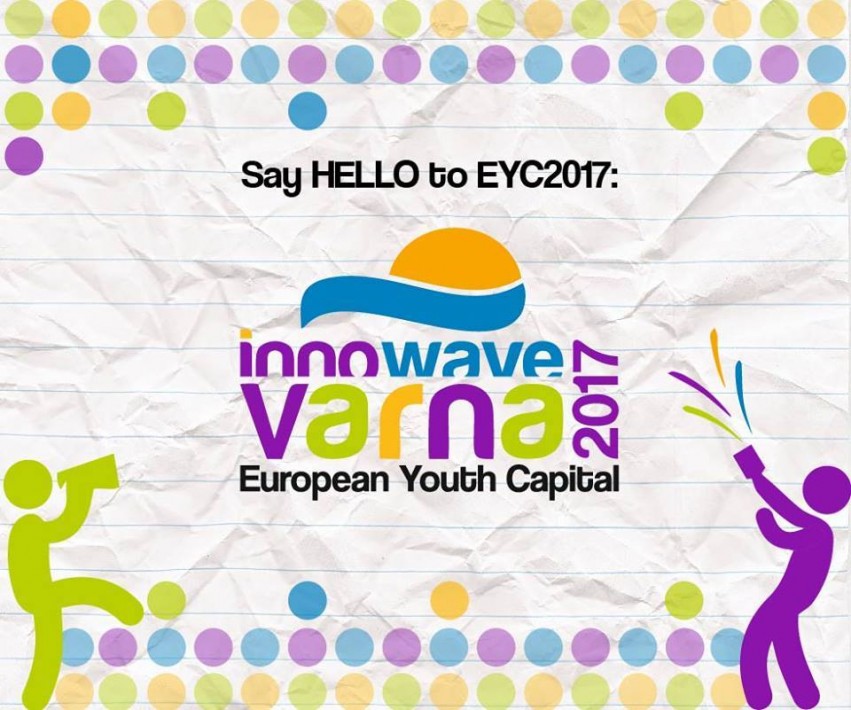 Varna (Bulgaria) awarded European Youth Capital 2017
Varna, Bulgaria's third–largest city, was today awarded the title of European Youth Capital 2017, by the European Youth Forum.
An independent, high-level jury gave the award based on an application from Varna that focused on making the city a "social hub", with "Innowave" the title of Varna's year. The jury felt that this could lead to significant change in terms of sustainable long-term youth participation in the city, which is one of the key aims of the European Youth Capital (EYC) title. In its year as European Youth Capital, Varna will focus on social innovation, in particular on the development of social entrepreneurship as a tool for development of youth participation, sustainable employment, creativity, networking, exchange and education.
With a population of approximately 340,000, Varna has a large number of young people (around 158,000 under the age of 35). Varna was selected amongst a field of four strong bids, including: Cascais (Portugal), Galway (Ireland) and Perugia (Italy).
The award ceremony took place during a Youth Fair, just ahead of the European Youth Forum's General Assembly taking place this week in Cluj Napoca, Romania, which becomes European Youth Capital in 2015.
The European Youth Capital 2017, as in previous years, will encourage participation of young people through the promotion of new ideas and innovative projects. During an EYC year, the host city holds events and projects designed to demonstrate the active, essential role that young people and youth organisations can and do play in society.